When:
September 26, 2022 @ 11:00 am – 12:00 pm
2022-09-26T11:00:00-05:00
2022-09-26T12:00:00-05:00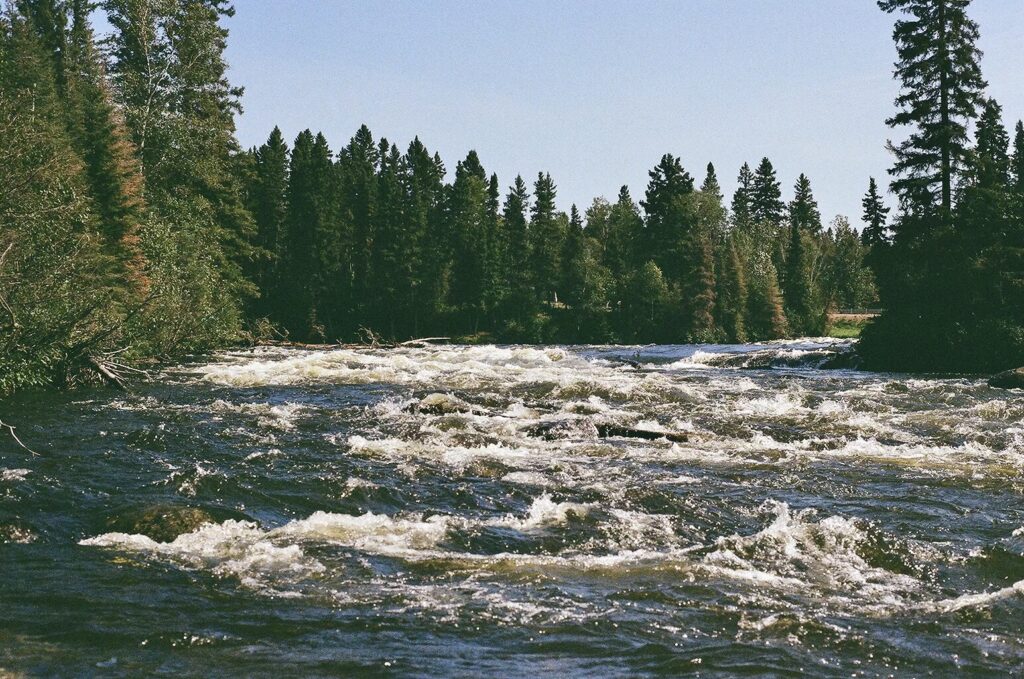 If you have an interest in water sustainability issues including drinking water and sanitation, water governance, and international climate issues, this speaker series is for you! The United Nations Academic Impact (UNAI) and was named the UNAI Hub for Sustainable Development Goal (SDG) 6: Clean Water and Sanitization, in 2018. Starting September 19th, the UM UNAI Hub will be hosting six virtual presentations from various UM researchers.
WHEN TO PARTICIPATE?
The speaker series will take place online form from 11a.m. – 12p.m. CT on the following dates:
September 26, 2022 | Register
Title: Ha Kus Téeyi ("Our Way"): Transforming water governance through Tagish and Tlingit water ways
Presenters: Nicole J. Wilson from the Clayton H. Riddell Faculty of Environment, Earth, and Resources, and Ghoóch Tlâ (Colleen) James from Carcross/Tagish First Nation
October 17, 2022 | Register
Title: Indigenous use of our waters for agriculture, travel and trade, and the impacts of colonialism
Presenter: Cary Miller
November 28, 2022 | Register
Title: Water: friend or foe? Examining the historical aquatic relationship of the Anishinabek at Lake St. Martin
Presenters: Myrle Ballard
January 23, 2023 | Register
Title: Microbes in the Aquatic Environment
Presenters: Miguel Uyaguari
February 13, 2023 | Register
Title: History in the water: water, colonialism, and human rights in 2023
Presenters: Adele Perry
March 20, 2023 | Register
Title: Pesticides in water and wastewater – A Prairie perspective
Presenters: Annemieke Farenhorst